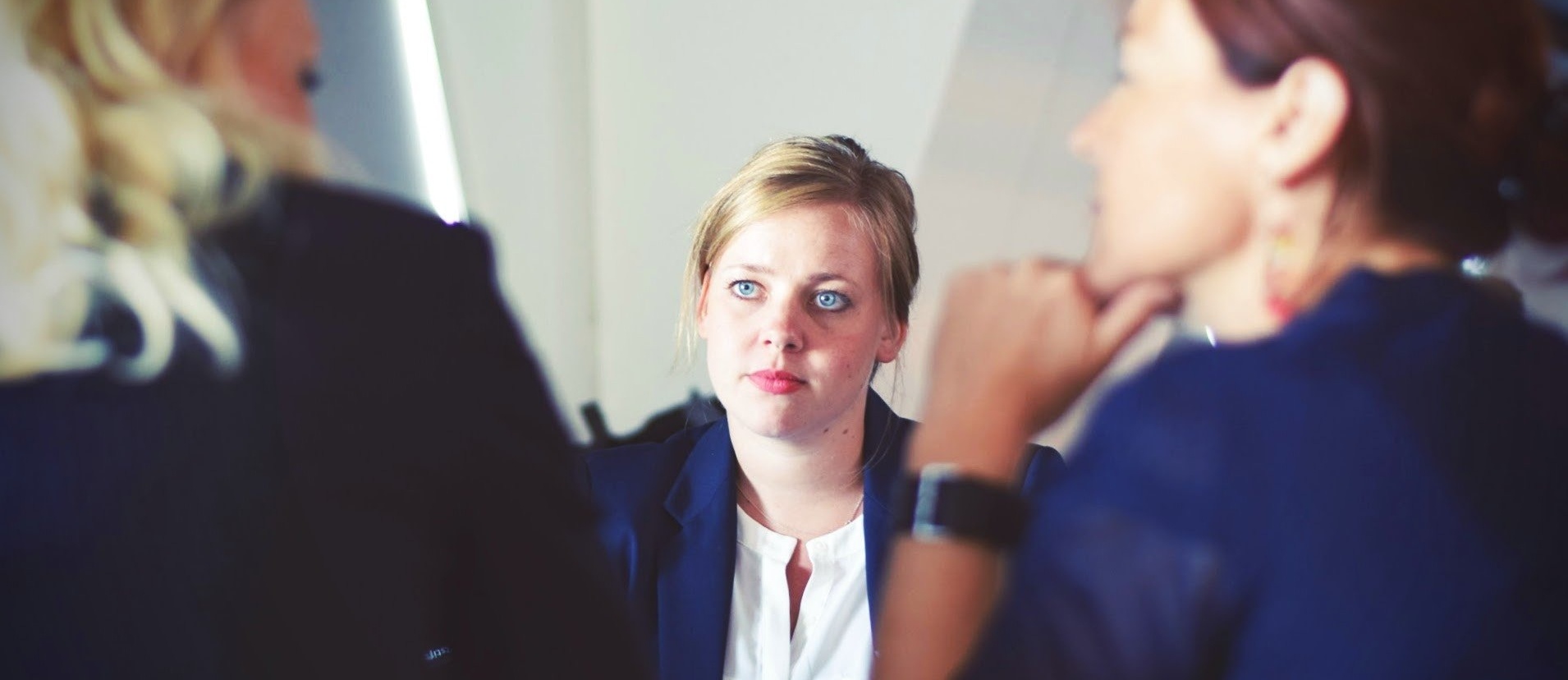 The goal of Seton Hall Law's Office of Career Services (OCS) is to provide support and guidance for our online masters degree students and alums through all steps of their career paths. To meet this end, we provide tailored counseling at every stage in the job search process. Additionally, our services can be offered in person, by phone or through videophone, with many potential appointment times. Below is a guide to the services we provide and ways to access those services.
One Student at a Time Approach
Career Counselors are available to work individually with you on all aspects of career planning, whether that be transitioning to a new job field or employer, or advancing within a company. Even if you are not currently looking for new employment, you can still make a counseling appointment or have your materials reviewed, so they are ready when you need them. Our counseling is tailored to your specific needs, and along with our counseling, we offer career development opportunities to help ensure you meet your career goals and fulfill your passion.
Cover Letter and Resume Review
Your cover letter and resume should be specifically tailored to the position you are targeting. This will help you stand out among other job seekers and catch the attention of hiring professionals. Our team will perform extensive reviews of and counseling about your cover letter, resume and other job application materials to help tailor them to a target role.
Interview Preparation
The key to landing a new role is interview preparation. Our office will conduct a tailored mock interview with you covering a wide range of interview questions and offer specific coaching on interview style.
Networking Assistance
Developing connections within your desired field can open a number of possibilities for professional growth. OCS will help you identify and connect to professional organizations and associations within your desired field. Additionally, we are here to leverage our network to connect you with MSJ alumni and other industry leaders.
Want to start now? Join the "Seton Hall Law MSJ/MLS" group on LinkedIn.
Job Postings
OCS uses Symplicity as a central database for job postings. We've been in contact with recruiters about careers for both students and alums, and we've included national and global jobs for MLS students in our Symplicity system. Symplicity makes it easy to access relevant job listings and apply to open positions. All current MLS students and alumni can access Symplicity free of charge. To set up an account, please contact Gregory Gamble gregory.gamble@shu.edu.
We're excited to work with all of you! Contact OCS at lawcareer@shu.edu or 973-642-8746 to set up an appointment today.
---