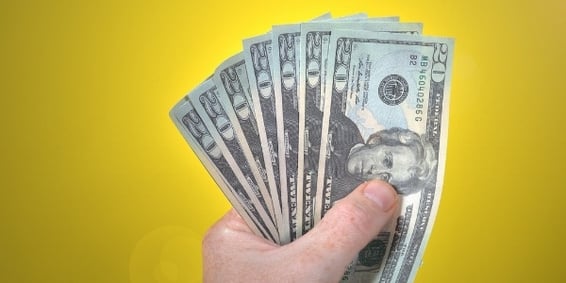 Finding outside scholarships was much easier than I expected. I was surprised to learn how much funding is available for current students. Each scholarship has a different criterion. Sometimes scholarships are geared towards students pursuing an area of law, such as health law, criminal law or public interest. Sometimes scholarships are geared towards a category of students such as women, first generation law students, or New Jersey residents.
When I had questions about scholarships and additional funding, I reached out to the Bursar's office. Everyone was helpful. I was provided with lists of both internal and outside scholarships. Additionally, the school sends out emails throughout the semester with different opportunities that students can take advantage of. Many Seton Hall alumni, lawyers, and law firms within the community reach out to the school with funding for students. Student organizations also serve as an additional resource for funding. Student organizations often have essay writing competitions for scholarships. There are also public interest grants and fellowships that students can get funding from.
Generally, each application requires students to submit a resume, transcript, and personal statement. My 1L year, I applied for a book scholarship and was awarded $500. My 2L year, I applied for the William Garland scholarship, and was awarded $10,000 (which was renewed the following year). Once I received each scholarship, I was asked to write a thank you letter. The letter was one page long, and was addressed to my sponsor. Every year the school has an event where scholarship recipients can meet their sponsors. It's a great opportunity to network and to show your appreciation.
Obtaining additional funding is as easy as asking for it. Don't be afraid to ask around about outside scholarship opportunities! Everyone is helpful and will give great resources to help you get more funding for law school.
for more information about outside scholarships.
---
photo credit: investmentzen Fist Full Of Cash Money via photopin (license)