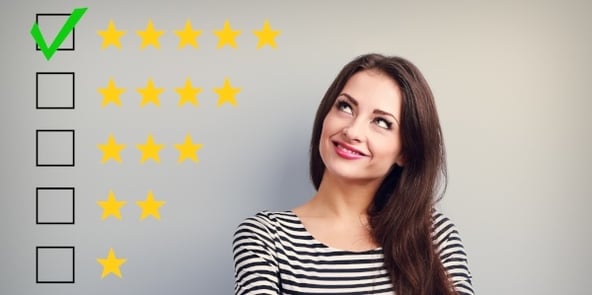 Post updated October 22, 2019
Most admissions professionals spend a considerable amount of time helping law school applicants understand the various ranking mechanisms that are out there and trying to guide prospective law students to a rational, thoughtful use of these tools.
Before we dig into this – I want to caution you that the use of any of these tools should only be one part of your analysis. It is important for you to do your homework by visiting schools you are interested in, seeking out data and information from websites and professionals at the schools, and talking to alumni. No single rank or publication should dictate your choices. Available information is best used in an all-inclusive approach.
It may help to think about the use of rankings, lists and other guides in two parts. First, you may wish to consult these sources to decide where to apply. And, second, you may wish to use these tools to help you select which law school to attend from those that you are admitted to.
Where to Apply
Let's begin with the use of rankings to decide which law schools to apply to. The grand-daddy of all rankings is US News. US News Law School rankings include useful admissions data and information. In broad strokes, this data can assist you in determining which law schools you may be admissible to (using LSAT & GPA ranges and medians and acceptance rates).
As you may remember from your undergraduate college search – it makes sense to have a list of schools that includes both "reach" and "safety" schools. The degree to which a law school is a 'reach' school or a 'safety' school for you can be determined by comparing your GPA and LSAT with the published data for individual schools. Most schools have "holistic" admissions reviews. However, the 'numbers' are still relevant guideposts for your search.
Although, not a traditional ranking mechanism, I also recommend the use of the Law School Transparency (LST) (lawschooltransparency.com) data at this stage of your search. LST provides the capability to essentially create your own rankings. Schools can be filtered and compared along a variety of data points – admissions data, costs, bar exam outcomes, employment scores, etc. This allows you to broadly compare schools across different data points – leaving the decision as to what is most important to you – to you!
The caution with these tools is to not get overly dependent about the ordinal ranking. There is likely no tangible difference between #49 and #59 in terms of quality of the experience or quality of the law school. Even when there is a larger numerical spread between schools – these data differences may or may not be relevant to your search.
Where to Attend
These tools may also be useful in selecting which law school to ultimately enroll in – and, there are a few additional useful ranking resources at this stage. The National Law Journal (NLJ.com) provides a variety of annual ranking lists including "The top 50 Go-To Law Schools" and "Go-To Law Schools: Associates to Partners". These lists are largely based upon employment outcomes – and, thus a helpful resource when making your final decision. Similarly, the Above The Law (ATL) Top 50 Law School Rankings provide a listing of schools primarily based upon employment and bar exam outcomes.
So – proceed with caution! Use the data that is available to you in a smart and meaningful way and only in conjunction with your own eyes, ears and brain! You're thinking about law school! Be smart and analytical in your approach!
Here's easy access to our current law school rankings: