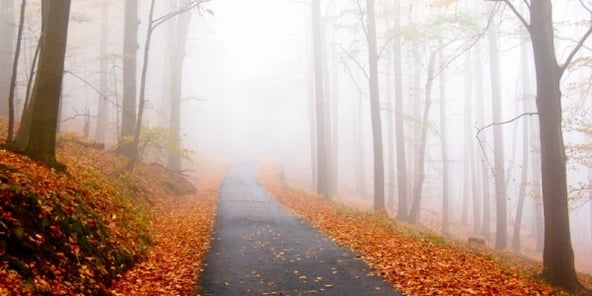 Now that you have submitted your law school applications you may be wondering – what happens next? Although procedures may be slightly different between law schools – there are certainly some common practices. Read on for a brief overview of what happens to your application once it leaves your hands.
Completion
First, be sure that you understand what is required to have a 'completed' file. Most law schools will not review any part of your application until all of the required elements have been received. This is our practice. So, be sure you know how many letters of recommendation are required, that your transcripts are all in order and that you have submitted your personal statement and any other necessary writing samples and/or information. Once your file moves to a 'completed' status you are on your way to a decision!
In most cases it will be up to you to insure that your file is actually completed. Law schools typically won't reach out to you to tell you the status of your file – you'll need to keep track on your own using an on-line status checker or by contacting the admissions office directly. At Seton Hall, we use the LSAC on-line status checker. Once you apply, we send you an email that provides your log-in information for this feature.
Review
At Seton Hall, your law school application will be read by a minimum of two individuals and in some cases by many more. We employ a 'holistic' review. This means that every element of every application is taken into consideration. While this means that there are no cut-off LSAT scores or GPAs, it also means that there are no circumstances where either of those (or any other) file contents are ignored.
Because so many individuals will be reading your file (between however many schools you apply to and the number of people at each individual school involved in the review process) it is important that you place appropriate emphasis on submitting a file that represents your accomplishments and abilities positively and clearly. Any one person involved in the process could be the individual that moves your file from a denial to an admission or from an admission to a denial. Do not shortcut the process by discounting any part of your application.
Our review process is primarily accomplished with members of the Admissions staff, with faculty, the Dean and even student readers involved in some decisions. Other law schools may employ Admissions Committees (usually made up primarily of faculty) to review and evaluate files. Depending upon the procedural model, the length of time from completion of your file to an actual decision may vary greatly.
Decision
Generally speaking, at Seton Hall decisions are made 2-4 weeks after a file is complete. In some cases, it may take longer. So – sit tight. While you are awaiting your decisions it is a good time to do further exploration for the choice you will eventually need to make. Research financial aid availability and resources and important outcomes like bar passage rates and employment results for all the schools you applied to.
Once we make a decision, we will post it to your online account. Some schools may send postal mail, others email and others phone calls. So – to know what to expect, check with each school you have applied to. After the decision is made – the ball is back in your court! Check out our earlier blogs for tips about choosing your law school. And, happy application completing!
*Author's note: Remember that specific policies and timelines may differ. To be sure of the path/timing of your decision from any law school other than Seton Hall, it is best to reach out to that Admissions office directly.