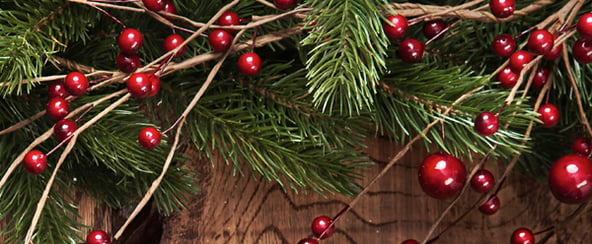 To my Seton Hall Law School family…
Pope Francis has designated the period from December 8, 2015 through November 20, 2016, as a Jubilee Year of Mercy. During the up-coming Christmas season, Christians everywhere are invited to contemplate the mystery of God's mercy communicated to humanity in the person of the Word made flesh. The frailty of human nature and the destructive power of sin seen as a refusal to harmonize with the Creator are all too evident in the world.
Pope Francis reflects: "Yet the history of sin can only be understood in the light of God's love and forgiveness. Were sin the only thing that mattered, we would be the most desperate of creatures. But the promised triumph of Christ's love enfolds everything in the Father's mercy" (homily given at St. Peter's Basilica, December 8, 2015).
Love is clearly the keynote of the Christmas season, which begins the evening of December 24 and extends through early January to the feast of the Baptism of the Lord. May your celebrations with family and friends be filled with love and every joy of the season. And may you be energized for good work in the days of the new year.
Father Nick