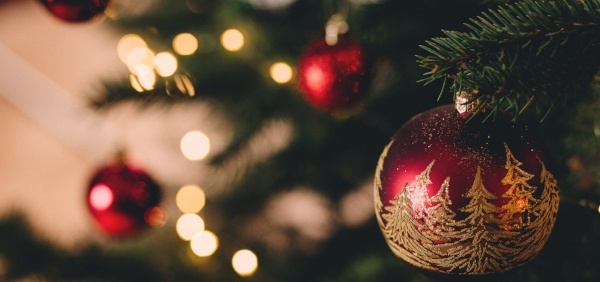 To my Seton Hall Law School family…
"And the Word became flesh. and made his dwelling among us,. and we saw his glory, the glory as of the Father's only Son, full of grace and truth" (John 1:14). For Christians around the world, Christmas means that God, the Source and Sustainer of all that exists, in a radical act of self-emptying, establishes an irrevocable personal presence in creation through Jesus, the Christ, the Anointed One.
At a Christmas concert this past week at the Vatican, Pope Francis said, "Christmas is a heartfelt feast, participatory, capable of warming the coldest hearts, of removing the walls of indifference toward one's neighbor, of encouraging openness toward the other and giving freely." At the Angelus message yesterday in St. Peter's Square, the pope explained, "Saint Paul invites us to prepare for the coming of the Lord by assuming three attitudes: constant joy, persevering prayer and continual thanksgiving. Joy, prayer and gratitude are three attitudes that prepare us to live Christmas in an authentic way."
Love is clearly the keynote of the Christmas season, which begins the evening of December 24 and extends through early January to the feast of the Baptism of the Lord. May your celebrations with family and friends be filled with love and every joy of the season. And may you be energized for good work in the days of the new year.
Father Nick