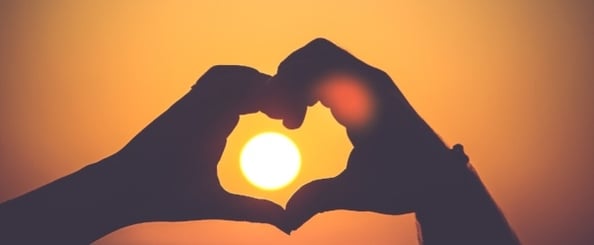 When I walked into the Juvenile Justice Clinic at the start of the spring semester, I was excited for a change in my learning experience as a law student. I had grown accustomed to the classroom experience and was anticipating gaining an understanding of the judicial process from a hands-on perspective. To me, participating in the Juvenile Justice Clinic and working with the Public Defender's Unit was an opportunity to learn the administrative processes of not just the courtroom but how each judge prefers to run their respective courts.
Under the tutelage of Professor Philip A. Ross, Esq., who has run the Juvenile Justice Clinic for over 30 years, third- and fourth-year law students are given the opportunity to represent juveniles in detention hearings following their arrest. At a juvenile detention hearing, a judge may choose to remand a juvenile to the youth house until the conclusion of their juvenile proceedings. Instead, a judge might decide that the juvenile can await their juvenile proceedings at home with restrictions. This decision is based on several factors including the severity of the charges and past history.
One of the most memorable moments from my time in the clinic was when I appeared before a judge on behalf of a client. My classmates and I walked into the courthouse one Friday morning ready to take on our individual assignments and I was excited to be assigned to a case.
When I arrived in the courtroom, I read my client's file in order to familiarize myself with her charges and prior juvenile history. In the file I found that my client had been charged with possession of marijuana and had no prior record. Once I became familiar with my client's matter, it was time to interview both my client as well as her family. What was striking about my client was her support system. I interviewed several adult family members and a coach. I learned that my client was an excellent athlete and participated in her school's sports team and performed well in school. I also learned that she was active in her community. This was the information that I would present to the Judge to persuade her to release my client to her guardians.
At detention hearings, a judge has the discretion to impose restrictions on juveniles upon their release. In this instance, the judge required that my client meet curfew and remain on the school sports team. It was a remarkable decision, because not every condition of release is suitable for every juvenile, and the judge saw the wisdom in requiring my client to continue to actively participate in after school activities in order to stay connected to the right group of friends and mentors.
Professor Ross coached me through this entire process and with his guidance I learned to interview a room full of concerned loved ones. I learned how to connect with my client and relay information to her regarding the severity of the charges against her and how important it was that she comply with the limitations the judge would set for her. That morning was a victory because my client returned home with her family with a specific set of instructions designed to keep her from any more run-ins with the law, and a plan for a bright future.
Students interested in getting involved can read more about the
here.