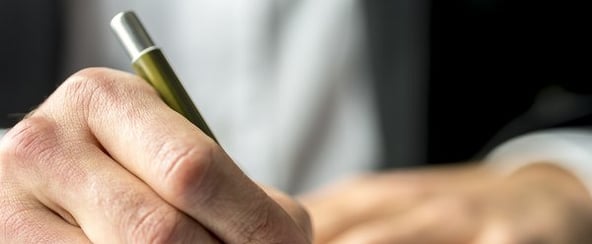 (Post updated August 7, 2017)
Now that you have written a superb personal statement, I want to focus on another aspect of your law school application – Letters of Recommendation (LOR) are another way that an otherwise average application may rise above the pack.
Although you do not have control over what your letter writer(s) may write, you certainly have control over ensuring that you select the individual(s) with the most relevant and positive things to say. Ideally, your recommender(s) should speak thoughtfully to your strengths and, if necessary, address any weaknesses your application may reveal.
It is also important that your choice of recommenders 'makes sense'.