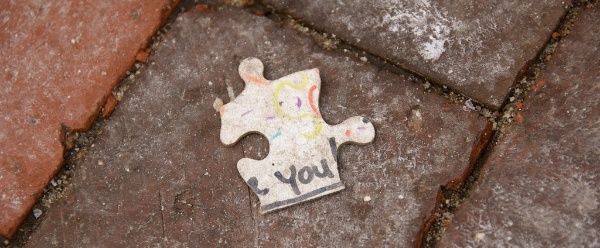 (Post updated August 24, 2017)
Welcome to the third post in my series intended to provide guidance to law school applicants looking to submit a standout application. Once you have tackled your personal statement and secured outstanding letters of recommendation, it is time to stand back and look at the "pieces" of your law school application objectively. It is helpful to view your application as a puzzle to be understood by the readers (those evaluating your potential for success in law school and in a legal career).
In most cases the readers will only get to know you from the items in your application file. There will be no interview and no other way to assess your potential. So, stand back and objectively determine – with everything that will be seen in my admissions file, what raises questions? What are the missing puzzle pieces to understanding why I am a good candidate for admission?